Upcoming Events
June Webinar: When Your Audit Takes a Left Turn into Investigation (Speaker: Janet McHard)
August Webinar: Increasing Audit Effectiveness in Deterring and Detecting Fraud (Speaker: Anne Layne)
Welcome to the El Paso Area Chapter of the ACFE!
Connect with specialists and CFEs locally and worldwide. Interact with your colleagues and peers about today's anti-fraud challenges and solutions to become more effective in your job.
Explore a variety of topics and expand your anti-fraud knowledge with our insightful tools, ACFE-approved products, cutting-edge software, informative publications, and more.
Invest in your future by establishing yourself as a skilled specialist in a growing profession. Acquire the skills you need at our professionally-instructed training events and advance your career with the globally preferred designation, the Certified Fraud Examiner (CFE).
Our goal is to provide local, quality training at affordable prices.
Questions? Send us an email!
International Fraud Awareness Week
International Fraud Awareness Week (Fraud Week) is November 15-21, 2020. Fraud Week is the perfect time to go a step further in your role as an anti-fraud professional and to start discussions amongst peers, coworkers, executives, and stakeholders in your community about how important fraud prevention is to society as a whole. You can use any of the free resources provided by the ACFE to participate in Fraud Week.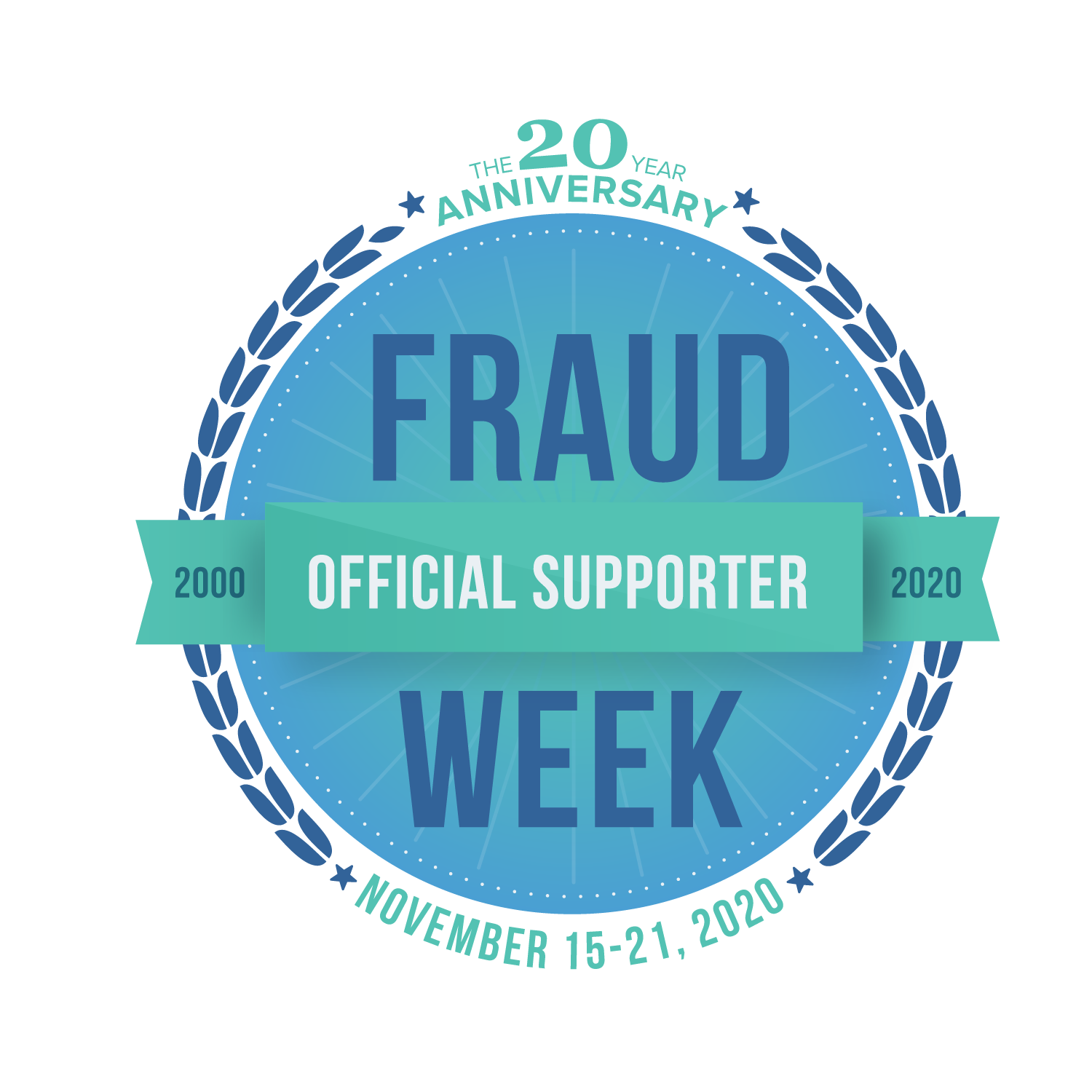 Mayor of El Paso Dee Margo joins the El Paso Area Chapter of the ACFE  in observing Fraud Week: 
The Importance of Anti-Fraud Efforts During COVID-19 and the Current Economic Environment
Every year, businesses, government agencies, and nonprofits throughout the world lose trillions of dollars due to fraud. The COVID-19 pandemic and the resulting economic recession have raised the level of risk, which is expected to bring a dramatic increase in fraud levels in the coming months. Here is what Certified Fraud Examiners (CFEs) and organizations must know about fraud risk and what they can do to mitigate it.
Fraud creates enormous losses for organizations
According to the ACFE's 2020 Report to the Nations:  
The average loss in an occupational fraud case is

$1.5 million

and the

median loss is

$125,000

.

CFEs estimate a typical organization loses

5% of annual revenue

due to fraud. Applied to 2019 GWP, that translates to global fraud losses of more than

$4.5 trillion

each year.

Small businesses are hit especially hard, with an average loss of

$1.1 million

and a median loss of

$150,000

per case.
Pressures driving fraudulent behavior are increasing.
With record unemployment levels and widespread concerns about the reopening of the economy, the pressure to commit fraud is remarkably high.
The two most common behavioral red flags for occupational fraud perpetrators are

living beyond their means

(42% of cases) and

financial pressure

(26%).

61%

of fraudsters exhibit signs of

financial distress

at the time of their crimes.

30%

of fraudsters had concerns about their

jobs or compensation

at the time

of their crimes.
Opportunities to commit fraud are extremely high.
New and unprecedented challenges to the global financial system have created a target-rich environment for fraudsters. For example:
Trillions of dollars in government loans and subsidies are being rapidly injected into the global economy, raising the risk of

loan and procurement fraud

.

Millions of companies and employees are quickly adapting to virtual work environments, leading to a heightened risk of

hacking, phishing, and data breaches

.

Companies cutting back on staff or spending may be

weakening their anti-fraud controls

and opening the door for both internal and external fraudsters to attack.
Anti-Fraud Experts and Programs Are Critically Important In This Environment
According to data from the ACFE's 2019 Global Fraud Survey and 2020 Report to the Nations:
More than 50%

of all occupational frauds resulted from an internal control deficiency.

All 18

anti-fraud controls

analyzed in the report correlated with

lower fraud losses

and

faster detection

.

Organizations that had

CFEs

on staff saw a

59% lower median loss

per case and detected fraud

40% faster

than those without CFEs.

Organizations that had an

internal audit or dedicated fraud department

experienced 50% lower median losses and

50% faster

detection.